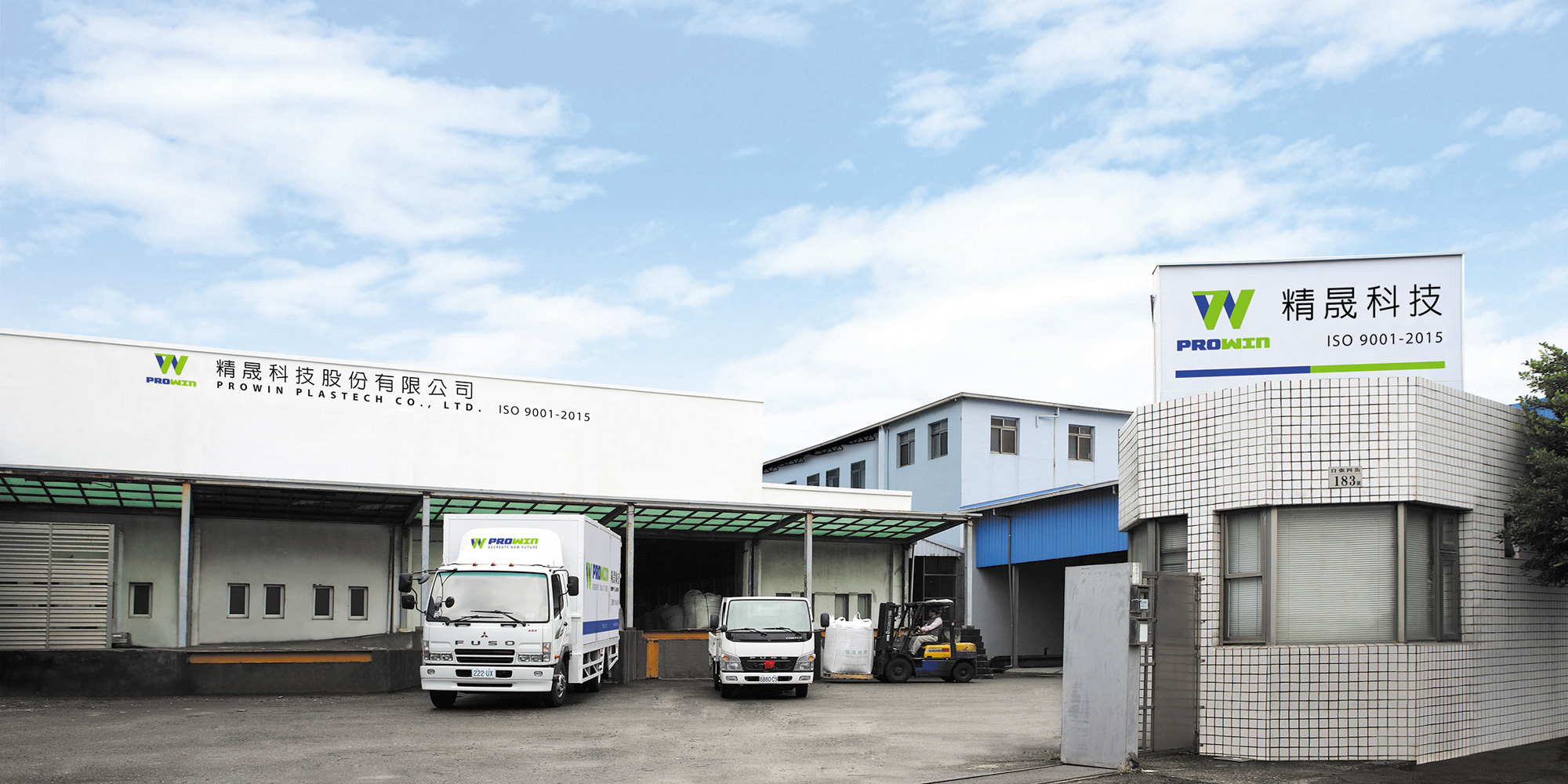 Creating the product value for clients,
Upgrading the quality of life for the team.
PROWIN PLASTECH values each client
to create wealth with commitment !
Prowin Plastech, founded in 2007, is specialized in producing engineering plastic composite materials, as well as the application of PLA biodegradable composite materials. In addition to developing products with various physical properties through modification technology, Prowin Plastech also provides customized services, collaborating with customers to develop raw materials by innovative production technologies in order to meet customers' requirements.
In 2021, Prowin Plastech certified by the GRS (global recycling standard), our products must contain at least 20% of "pre-consumer" or "post-consumer" non-polluting recycled raw materials. With pollution prevention treatment in the production process and chemical restrictions, we comply with certification criteria and regulatory requirements.
Prowin Plastech adheres to the business philosophy of management implementation and customer satisfaction, and takes "creating product value for customers" as a vision to become an important benefit provider for customers. We also take "to upgrade the quality of life for the team" as our mission, and looks forward to creating future with people all over the World.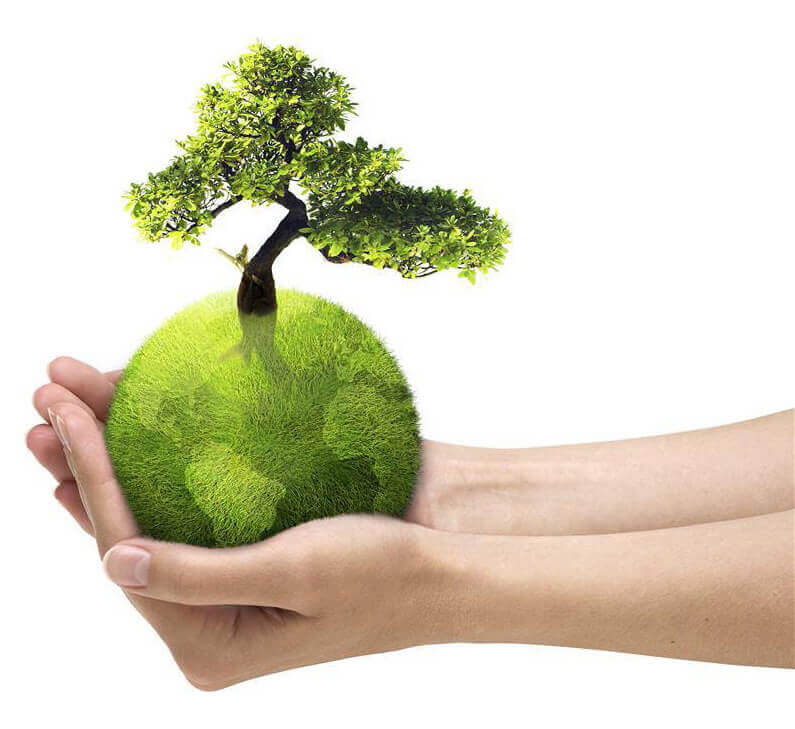 Vision And Mission
Vision: The robust high molecular polymer team is built by integrating the third party makers for product value creation for clients.
Strategy:
Focus on recycling technology updating and green material application to reinforce the utilizing both of recycling and green plastic material in high value and existence
With the full customized technology and service motto, we are the key profit provider of each client by offering clients the long-term trusted quality and capacity.
Mission: All efforts are invested for continuous betterment to shape the excellent corporate culture and to upgrade the quality of life for the team.
Significance:
Upgrading the quality of life for the team makes the team more competent and intelligent. Committed to eco friendliness and environmental protection.