Guiding you to find creative solutions
PROWIN PLASTECH customizes your exclusive
solution with the services as follows:
Consultation for plastics and composites, including choosing and its applications
Consultation for conditions of injection molding
Consultation for Mold and its products design
Development for special or functional composites
Color matching and dyeing processing for plastics and composites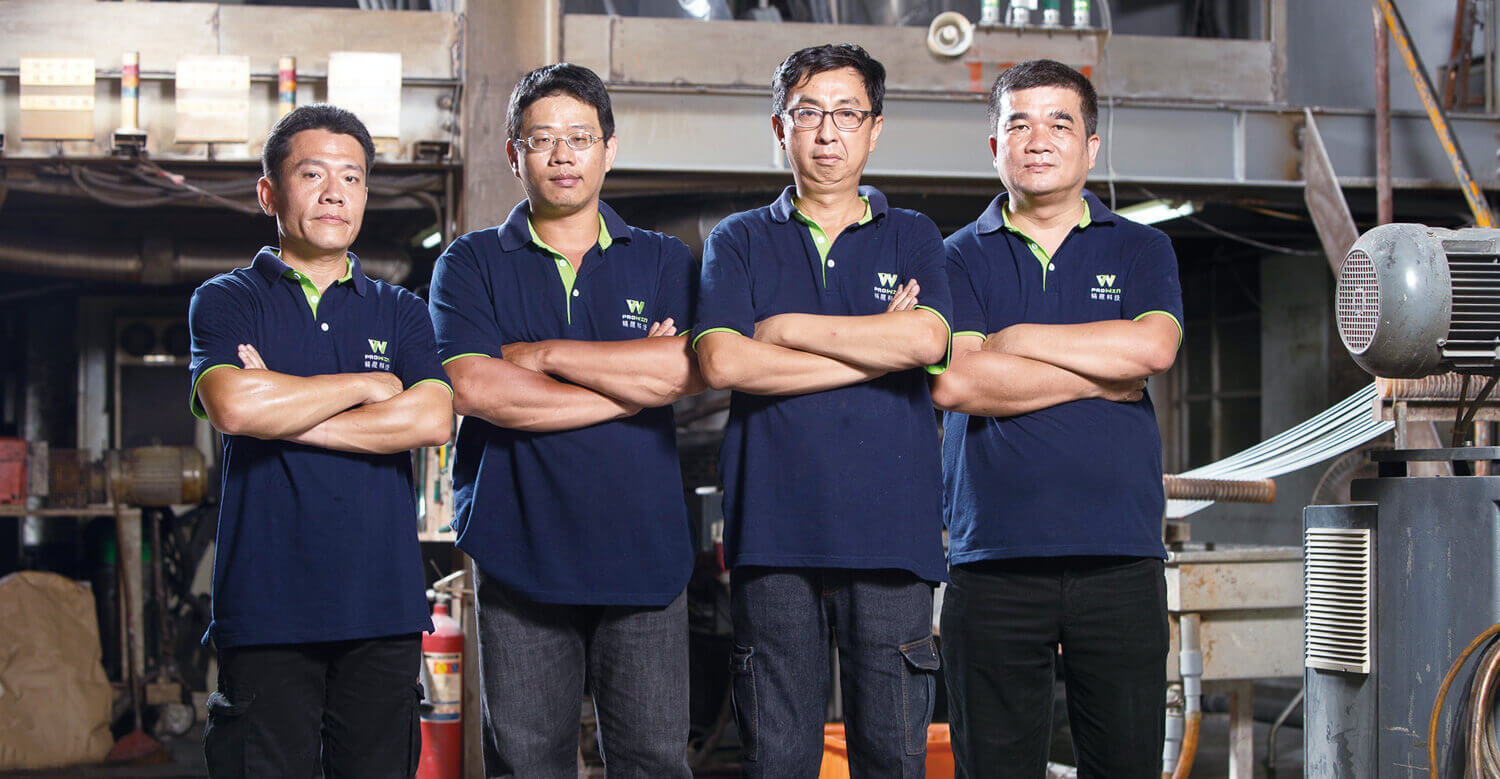 Production Equipment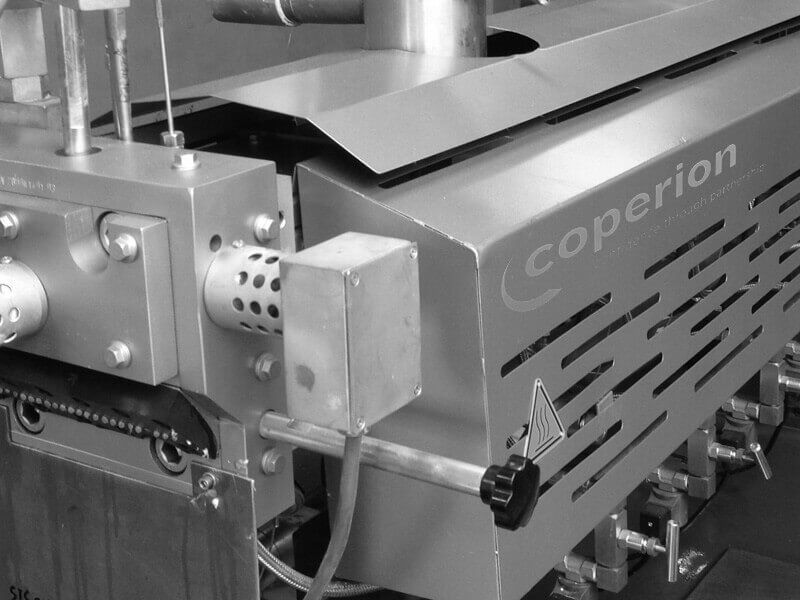 Coperion Twin Screw Extrusion Machine
Precision Compounding process enhances Engineering Plastic Property to the highest level, High production efficiency to ensure stable delivery time.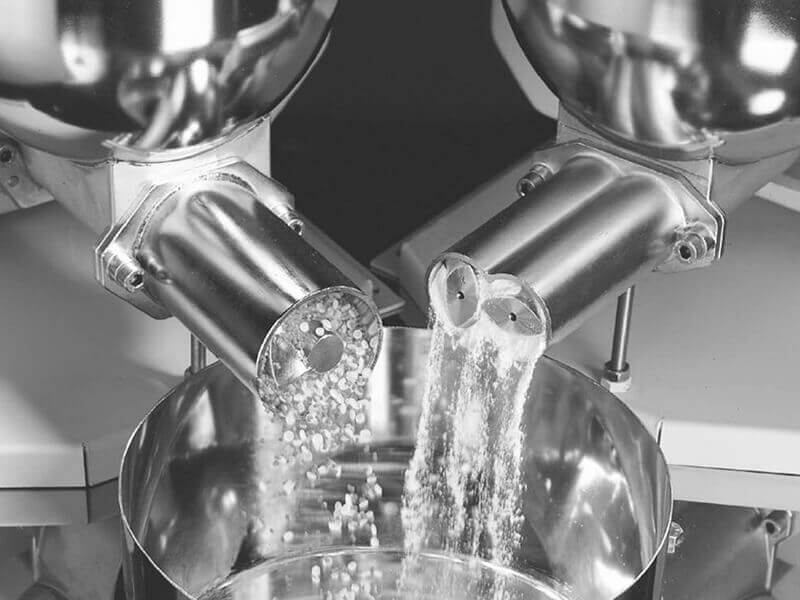 K-Tron Swiss precision loss-in-weight machine
precision feeding control to ensure that the material is well mixed.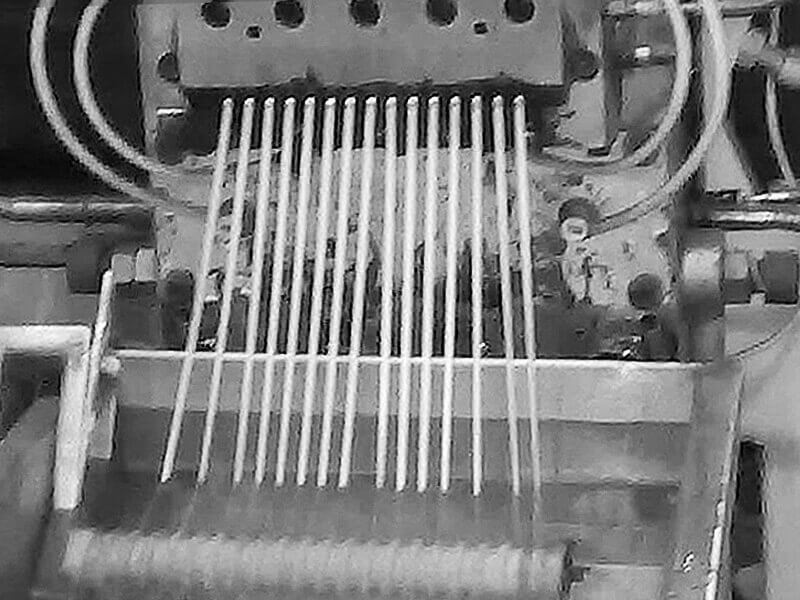 High-density filter recycling granulator
high-pressure extrusion through high-density filter and constant temperature production process to ensure that the color of recycled granulation is stable, no impurities nor the black spots.
Q.C. LAB
All the company's product inspection equipment are subject to ISO quality control system on a regular basis to verify that the physical properties of products show accurately.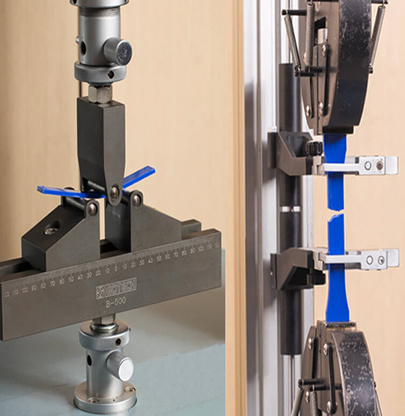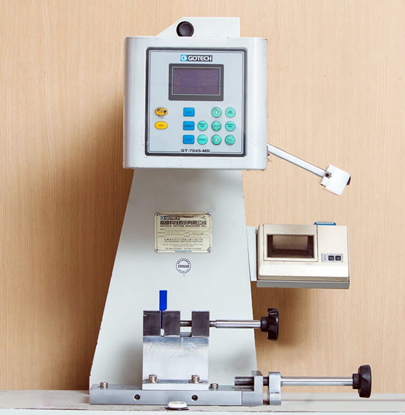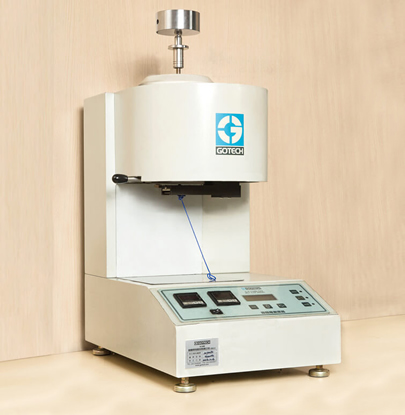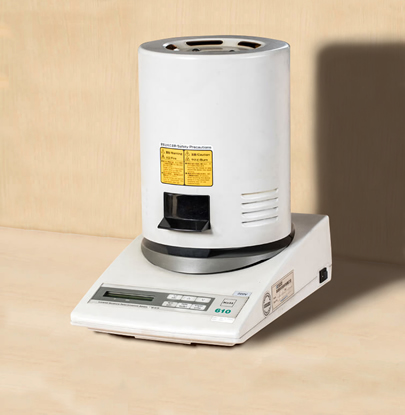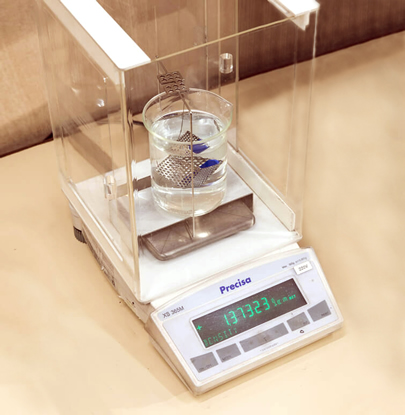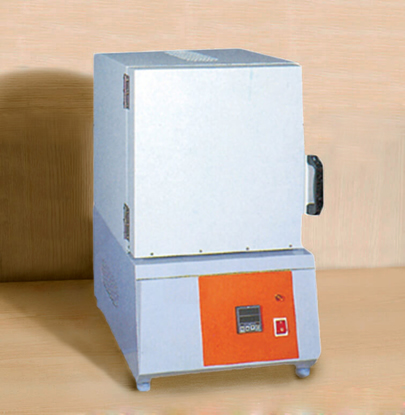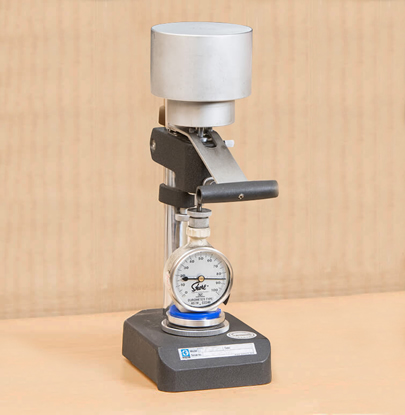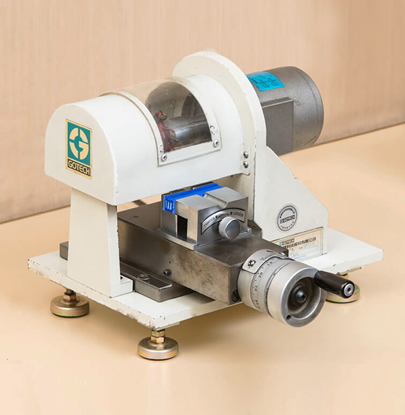 Certification&Verification
The best quality requires the highest standards of verification, and that is exactly our guarantee and commitment to customers.